Need Window Tinting?
Proudly serving Valley-Wide
Phoenix Home Window Tinting
We are a family-owned Residential Window Tinting Company located in Phoenix, AZ. We take pride in caring for our customer's needs because without our customers, we wouldn't have our business.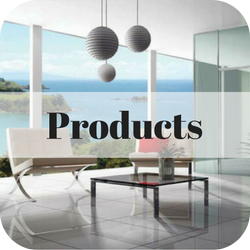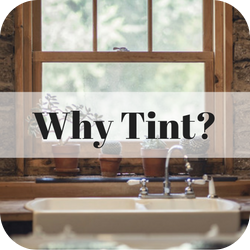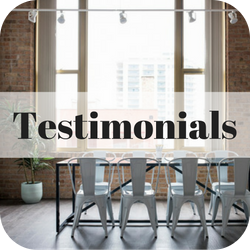 We believe that everyone can benefit from applying Window Tint to their windows. Window tint will automatically stop Ultraviolet Rays by 99% (these are the rays that cause the most damage to your furnishing, drapery, flooring, painting, etc.)
Additionally, window tint will reject the outside heat and keep it out. With clear film you can stop the heat by 47% and with a darker film you can stop the heat up to 85%. Both of these films still allows some light in, so your views will not be obstructed. We also carry sandblast films, which are great for privacy and glass shower enclosures. 
Most of the films are applied on the inside of the window, and installed with a limited life time manufacturer's warranty. And the best part is... SAVINGS on your Utility Bills! Window Tint provides an estimated 30% savings on your energy bills.
"Excellence in Customer Service"
What our Customers are saying
The product looks and performs great. I highly recommend the Phoenix Home Window Tint team!!!!"
Howard Nute
They tinted our windows in our ceiling and did a very nice job. Also Linda and her installer were very timely and pleasant to work with."
Todd C
"Linda was very flexible with her time... I would definitely recommend Linda and Len for a very professional job done right." 
Debbie A
Contact Us Today For A Free In-Home Estimate